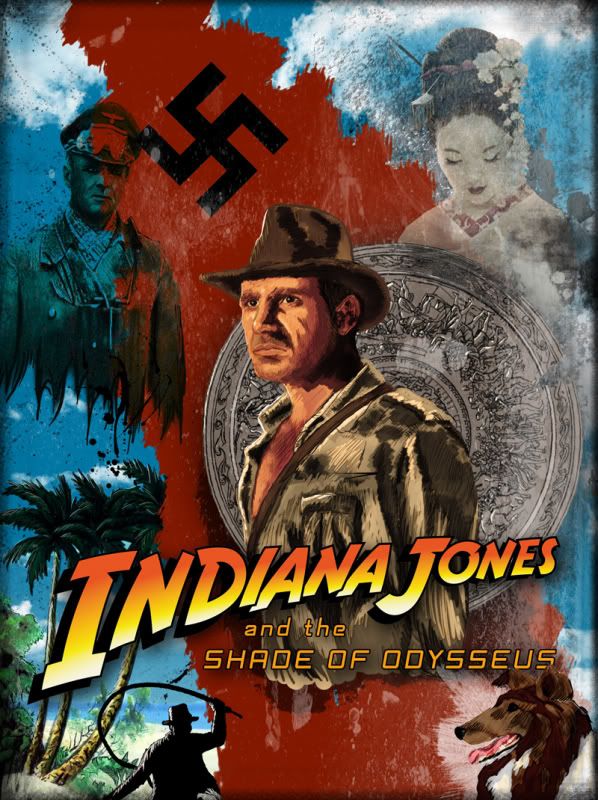 Fan of the classic Indiana Jones and the Fate of Atlantis?
Talented pixelartist looking for a fun project?
Like the idea of producing 80-100 backgrounds in the style of FOA?
Look no further!:
http://www.bigbluecup.com/yabb/index.php?topic=40919.0
I have the GUI 100% done and the story's just about finished up.
It would be absolutely fabulous if anyone wants to come on board to do:
(a) backgrounds
(b) help with sprites
Do as little or as many as you like; however, I'm really looking for someone who wants to be the lead artist for the project. This person would have a lot of creative control over the look and feel of the backgrounds (while keeping to the original in style and general palette). They would also have dibs on any of the art that they would like to handle.
If there's a spriter out there who wants to go nuts with Indy and Nazi sprites, that's great too.
I know there have been quite a few FOA-style sequels in the past 10 years, but I'm very goals-oriented and I work well with Forum and Googledocs collaboration. I just about have a killer site built up, I have it hosted already.
If there's any interest, please PM me for more details.
Thanks for reading!
~Codex