Hello!
My name Samuel.
I'm from Indonesia.
I am looking for paid jobs (paid via Paypal).
website/blog:
http://kodoktua.tumblr.com
Contact information :
YM: kodoktua [at] yahoo [dot] co [dot] id
MSN: kodoktua [at] hotmail [dot] com
Some of my pixelart works :
ULESANE webproject by voidvenom
update!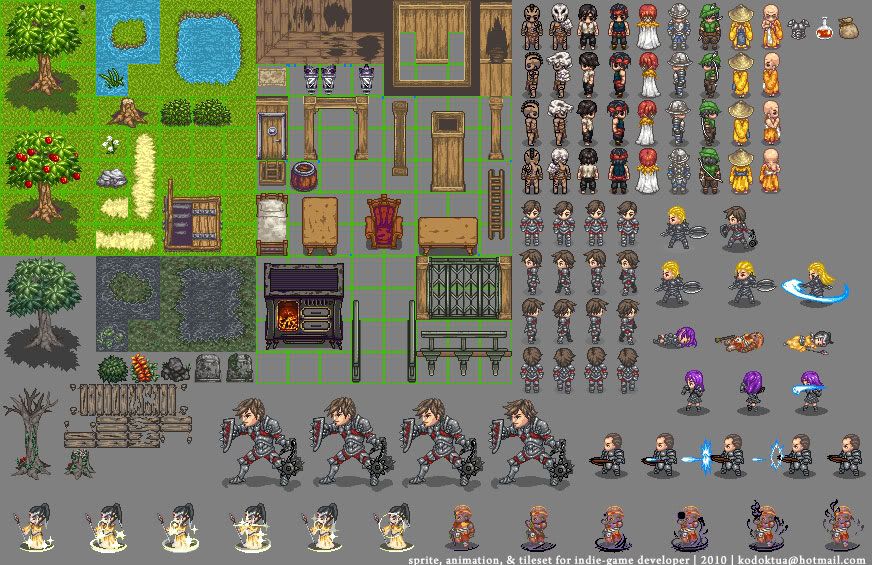 if you interested in hiring me or have any question about pixelart work, feel free to email me.
thank you for viewing.
best regards,
~kodoktua


Edited by kodoktua - 15 June 2011 at 12:46am