I am looking for a pixel artist that has a natural talent for color palettes, tilesets, sprites, but most importantly environment presentations. The project was first initiated 2004, but became recognized as something in 2008. (More info about the project upon hiring.)
This is what i am looking for in terms of quality: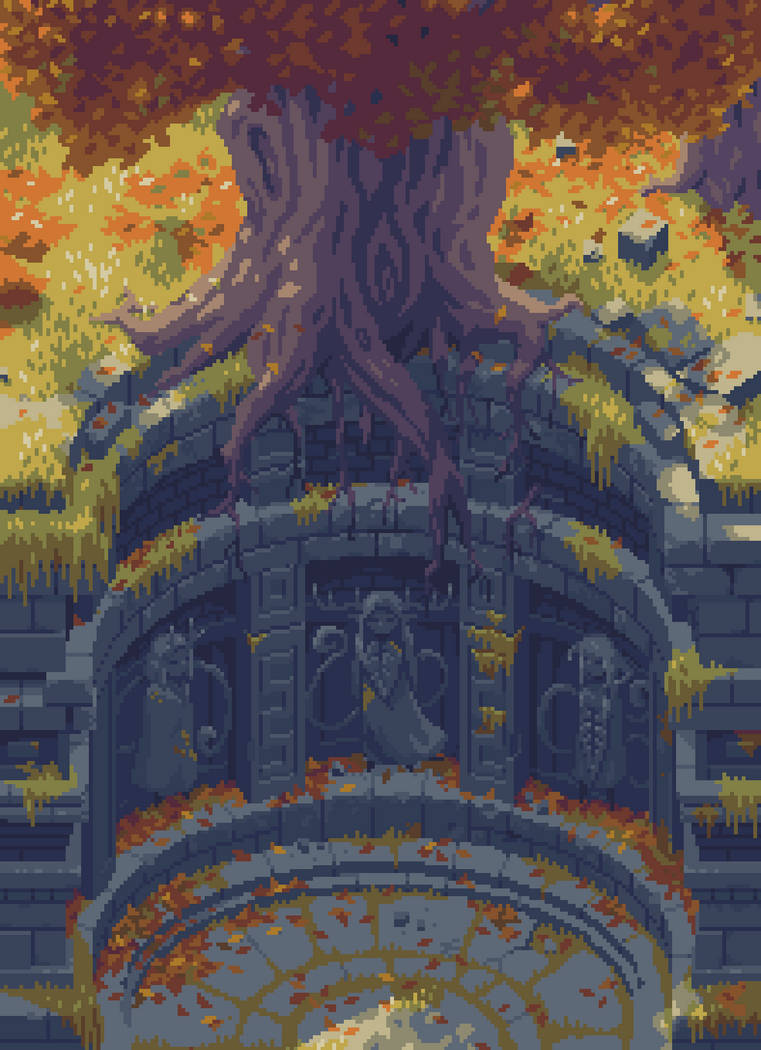 Triptych by NostalgicTree on Deviantart
If you're a fan of the Zelda-series then this is your forum.
The job (Tilesets):
You will under my guidelines create and/or recreate some 32 by 32 tiles (16x16 px = 1 tile) areas with your original tiles that i will request from you.
Payment (Tiles)
Greetings! I've changed the payment.
$20/hour.
2 hours for free to determine the speed and quality of work.
One 8-hour day a month and I tell you when I have the $160. In turn you will notify me which day suits you the best so i can be around if you need feedback during work.
This month will be $120.
This should express how much i value your skill and effort to be invested into this.
Apply below with samples of your works. I will notify you immediately if i can anticipate immediately that you will be the perfect candidate for this job. Good luck and i will look forward hearing from you all.
Ps. If establishing a good relationship and this job is done flawlessly - this will definitely lead to more work for this project and others.