** Position closed, Thanks you **
Hello,
I am currently developing a shmup game and looking for an artist to help me with art assets. (character design, background, etc)
Also, This job is paid work. You need to estimated cost/ timeline base on the work.
What I am looking for:
- art style that match with my style but better quality.
- work in limit colour palette.
- game resolution is 400*240
- send final-work in .png file and .asesprite file without merging layers.
Here are screenshots of my prototype: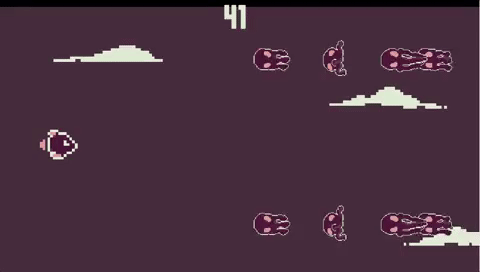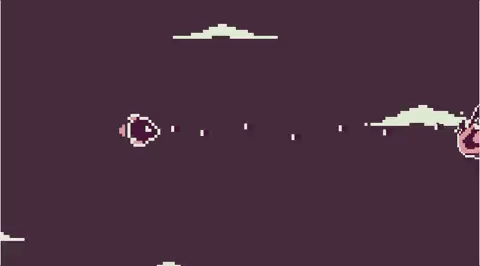 https://media.giphy.com/media/l3q2uj2tBxITobiRq/giphy.gif
If you are interested in this project. Please contact.
PM,