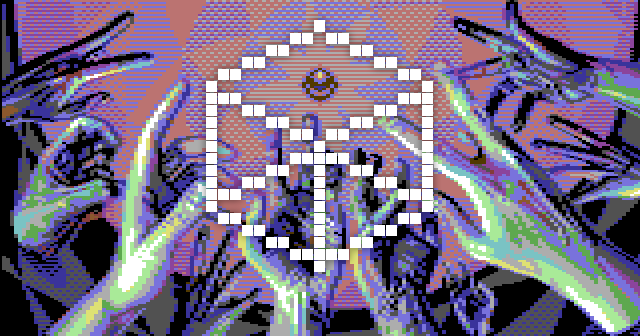 _____________________________________________________
I would like to recommend all active pixel artists to have a look at:
http://nicepixel.se/nicepixel-2018-awards/
We started Nicepixel Awards to honour all amazing pixel art releases, and hopefully to inspire and encourage further pixelling! Both newcomers as well as oldskool elite are welcome to enter their work from the past year (2018).
As there are some nice
prizes
and
cash
to be won for the top positions, don't hesitate
Deadline is the 10th of April.
Check the web page for rules, submission and more details!
Categories:
1. Best full screen picture
2. Best game/commercial pixel art
3. Best logo
4. Best animated pixel graphics
5. Best remake
6. Best 8-bit computer graphics