Hello!
After a break from creating games and artwork I'm back and available for work.
Most people will know me from my work on the 'Antraxx' project.
Although my examples are in one specific style and perspective I'm able to adapt to a specfic requested artstyle.
My approach in a nutshell:
- Perfectionist up to a 300 IQ autistic maniac level. :o
- Able to take on both smaller and bigger commissions and/or projects.
- I personally prefer to do a set price per piece (this to prevent blowing your mind with expensive hourly rates).
- Will communicate with my customers troughout the customers desired communication platform.
- 50% deposit upfront but with a 'no cure = no pay' refund mentality in mind.  
- Payments will be made through Paypal
Feel free to e-mail me for a non-committal quote. My e-mailadres to contact me is:
leendert.oomen@gmail.com
Thank you in advance for contacting me to discuss a possible collaboration!
Here's some of my work: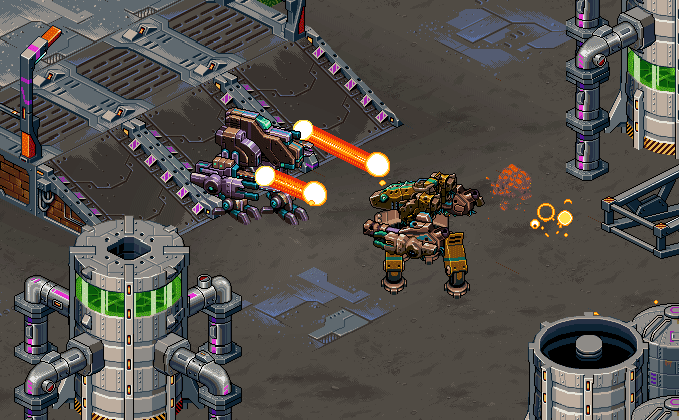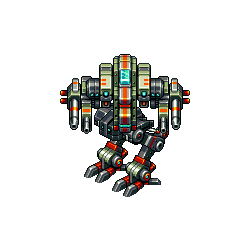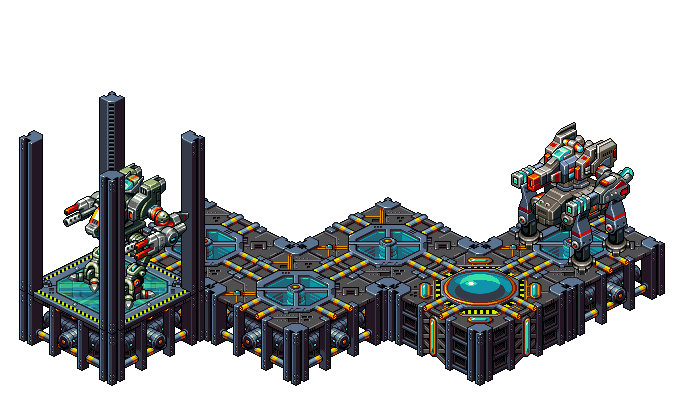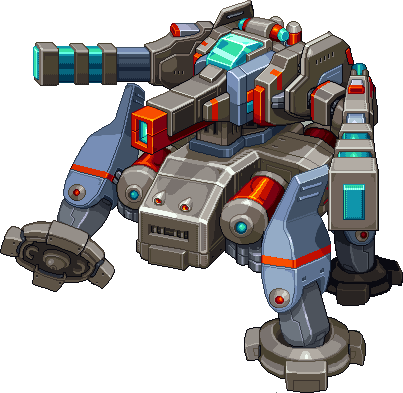 NEW WIP WORK
Because most work is under NDA and above artwork is a bit outdated I'm showing some WIP stuff for it: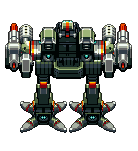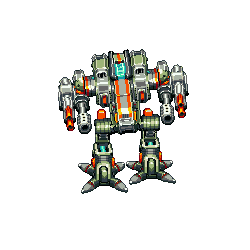 A few directions of walkcycles & more fluent rotations





All modules are designed to be modular so that the units are adjustable.