Some of my work, mostly pixel art and animation related.
It was made with my tool, pixelyz.
Comments and Critique very much welcome !!
Animated blob
Here, pixel girl. An animated version will come later
Love this one, with the color of the sun, made with gradient
And remember good old day with a Ryu like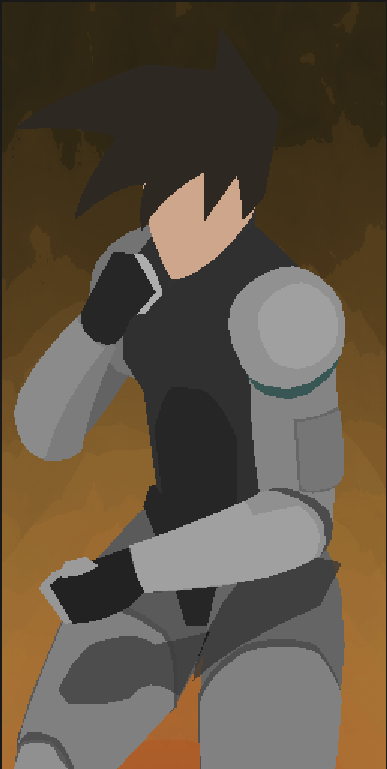 I'm still looking for beta testers for my tool, it would help me a lot to have review from the community.
If you are interested, take a look here:
demo
I will keep upload this thread with my creation, feedback would be higly appreciated !!
Cheers